DESIGNS by CHRISTA BELLA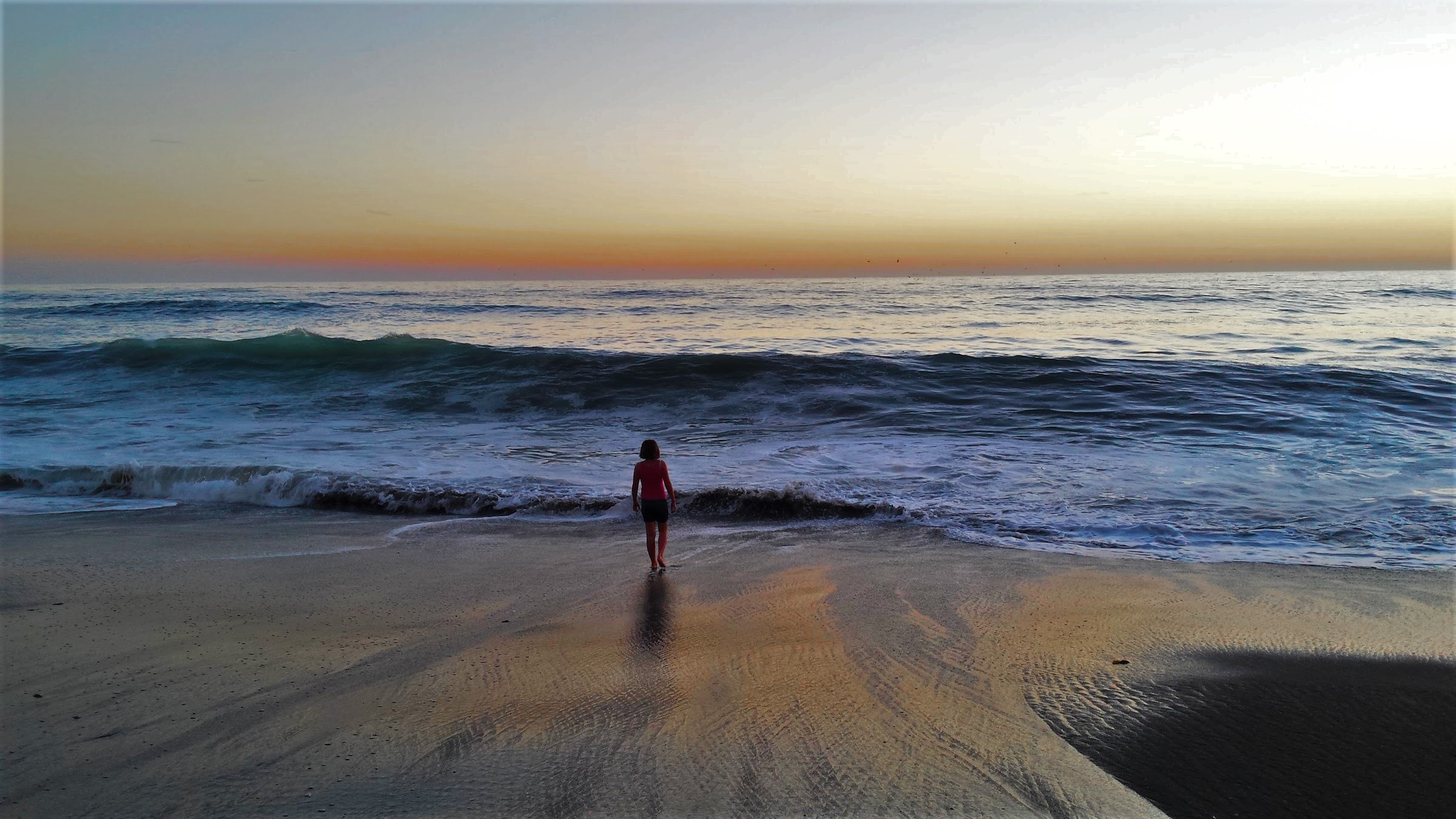 "BE NOT AFRAID"
Our work is not to drag the world kicking and screaming into a new awareness.
Our job is to simply do our work…Sacredly, Quietly and Confidentially.
Those with eyes to see, and with ears to hear, will respond.
PHOTOS by CHRISTA BELLA
Bring a bit of the serenity of Cambria home with you.
Through this portal you will find art works, available for sale, that are inspired by the beauty and serenity of this special community.
Follow the link to the VIDA website for clothing options!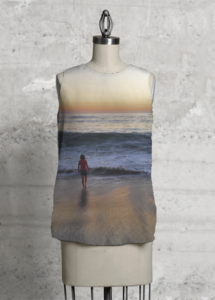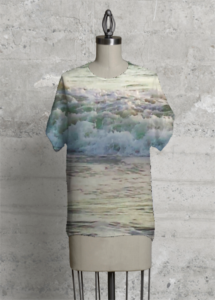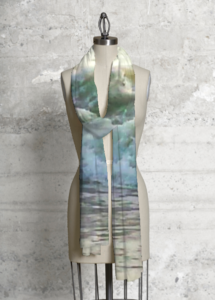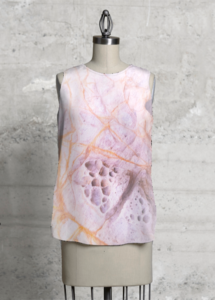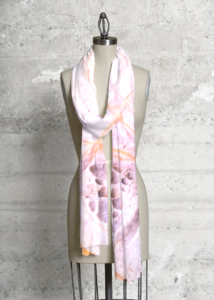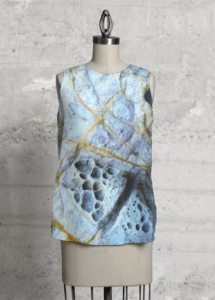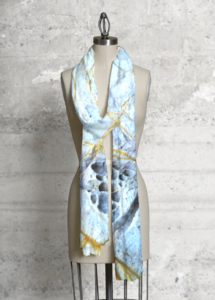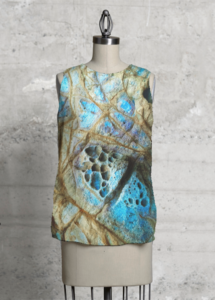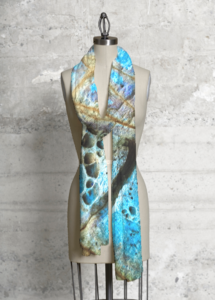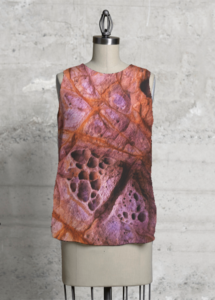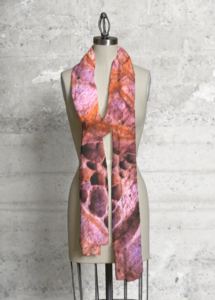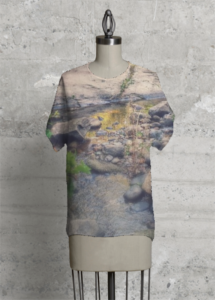 Not sure just how the clothing items will look when you buy them on VIDA?
Here is one of the scarves that feature my photo ON THE FACE OF THE WATERS that is used by THERAPY BY THE SEA in the spa. They are quite lovely and I get compliments on them all the time. If you catch the sales, you can even get them at a discount.
Be sure to check out the new photo art I put up as well. I have added to my planetary series!