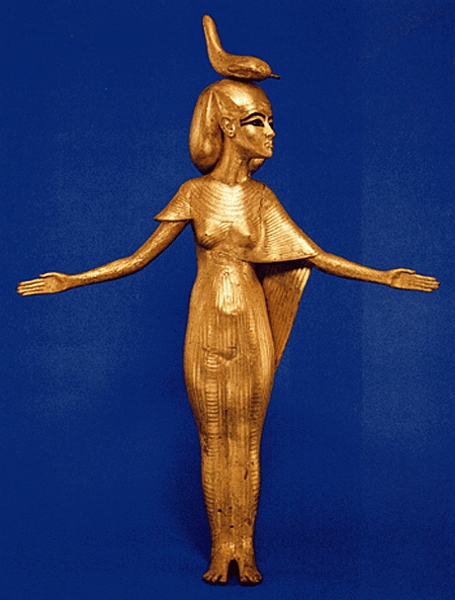 SERQET C PRODUCTIONS is a private corporation, which manages various companies and talents. Our goal is to provide unique and quality services and productions in the coming years.
The owners have over 30 years of experience in the entertainment and business relations industry and are passionate about exceeding your expectations.
We love our customers and welcome your feedback and suggestions. Use our Contact Us page to tell us what we're doing right or what we can improve on.
Save