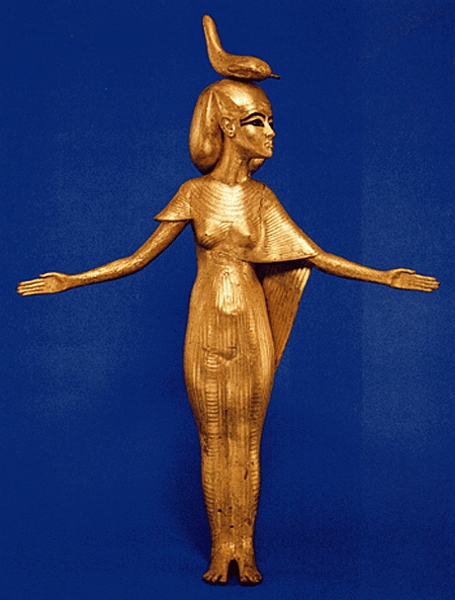 SERQET C PRODUCTIONS is a private creative arts company, owned and operated by Christa Bella. Her goal is to provide unique and high quality artistic services and productions.
She has over 30 years of experience in the entertainment and business relations industry and is passionate about exceeding your expectations.
She loves her customers and welcomes your feedback and suggestions.
Save